How Technology is Helping Indian Smart Cities Combat COVID-19

3

min read
Reading Time:
3
minutes
Amid the Corona Virus-induced new Normal, virus containment continues to be a primary concern across the country. To that end, deployment of a wide array of Smart solutions, from helium balloons to drones and IoT sensors, has become commonplace. Numerous Indian Smart cities are spearheading the battle against COVID-19 with Smart technology.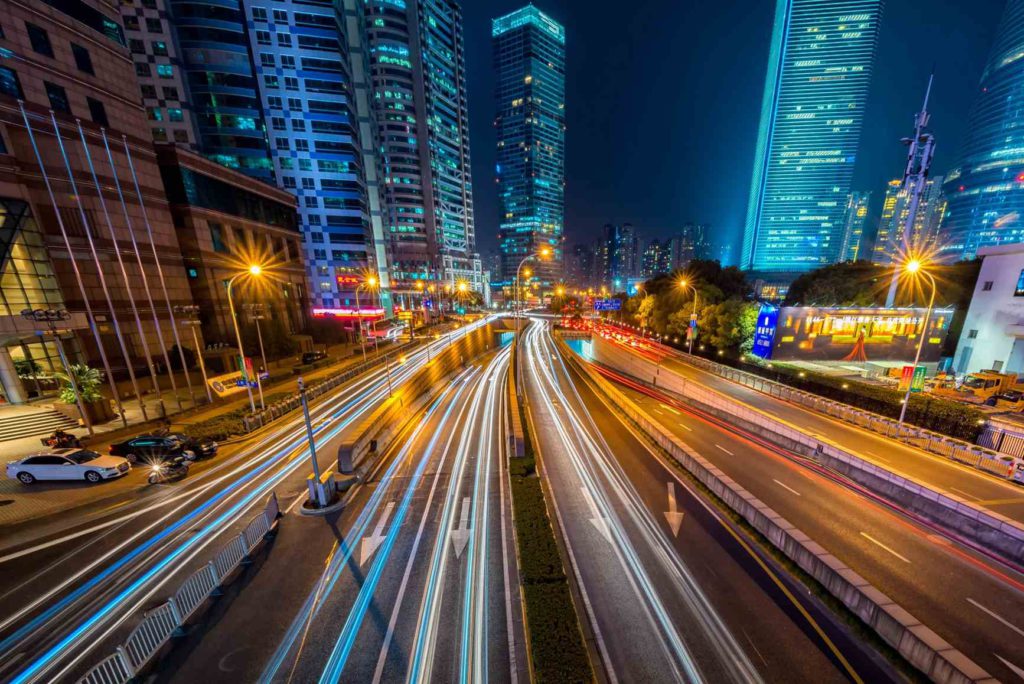 How Indian smart cities came to the force
The Government of India initiated the Smart Cities Mission in June 2005, and the Integrated Command and Control Centre (ICCC) Deemed the brain of the city, is a vital part of it. Focused on integrated, data-driven policymaking, ICCCs mainly act as antidotes to the city administration's silos-led departmental approach. How? By using a holistic platform to coordinate various city components.
Put simply, ICCCs use a four-layer architecture to collect and analyze data via ICT applications like sensors and CCTV cameras. Intelligence derived from the collected data is used to monitor, command, and control the situation at hand. Accordingly, ICCCs bring different civic bodies to work together for effective city management.
Recently, operational ICCCs in many Indian smart cities have become the forerunner of innovative drives undertaken to tackle the rise of COVID-19 infections. ICCCs primarily serve as 24/7 "war rooms" to host preventative measures and initiatives for emergency care. Be it quarantine checks via geofence apps, AI-based breach alerts, or drone surveys of hotspots, ICCCs are taking central control to mitigate the health risk smartly.
Undoubtedly, coordinated efforts between civic bodies and ICCCs have been the primary catalysts for a quick yet effective Response to COVID-19. To further understand how ICCCs collaborates with the local and state bodies, check out these prime Smart city examples.
Varanasi
Varanasi installed surveillance cameras at over 140 junctions for efficient city surveillance amid the lockdowns and mobility restrictions. With a bird-eye view of the cityscape, the cameras help collect data in real-time and alert the law enforcement of violations, if any. As a result, early preventative care to curb the virus proved useful.
ICCC, as the control head of the city, also deployed numerous Garuda drones to perform sanitization drives. To reduce manual efforts and ensure worker safety. Furthermore, with social distancing in mind, Varanasi introduced telemedicine consultation facilities to provide optimal medical services amid the new normal.
Agra
E-Doctor Seva, a telecommunication and video consultation facility in Agra, is a crucial healthcare initiative that serves around 100-130 patients daily. Citizens can use a mobile-based app to book appointments and receive both consultation and check-ups remotely. Likewise, the city developed ten smart health centers to provide telemedicine services and spread awareness to the local populace.
In addition to various healthcare initiatives, Agra also launched a localized grocery delivery service with five vendors onboard for each ward. Citizens can utilize the local service by merely placing orders on Agra's smart city website. In this way, the city administration ensured the continuity of essential services and kept up the supply chain operations.
Bhopal
Bhopal repurposed ICCC into a war room for COVID-19 management to contain and limit the pandemic's impact. Virtually a data center, Bhopal ICCC consolidates information from across MP in a single dashboard for a speedy response. Likewise, the smart city repurposed existing CM, medical, and WhatsApp helplines as COVID-19 helplines to disseminate critical information.
Meanwhile, the existing Bhopal Plus app launched a Help Desk, especially for Corona Virus prevention, helping over 400 users with a single click. Integrated with the Bhopal ICCC, the app lets locals access crucial information and updates remotely. What's more, the app is available to both android and iOS phone users for easy accessibility.
The way forward
Even now, the course of the pandemic remains mostly unpredictable. Despite the collective efforts to flatten the curve, the trajectory of COVID-19 is nowhere near normal as infections continue to soar every day. In such dismal circumstances, questions about our "readiness" to face future challenges have become paramount. If anything, the COVID-19 outbreak has solidified is smart cities adapting smart technology as the new way forward.