Get My Parking Spotted in Texas! Here's what we did at the IPMI Expo 2023

2

min read
Reading Time:
2
minutes
Team Get My Parking had a blast in Texas participating in the IPMI Expo 2023!
Guests who dropped by got to create and preview their own white-labeled parking app that they could customize on the spot in just 2 minutes. We loved talking about how our cost-effective, easy-to-deploy solutions could strengthen your brand, boost customer loyalty and help you earn more revenue.
GMP QR was also a hot topic, since it's one of the fastest and budget-friendly ways to set up digital payments in any location. Parkers can scan a QR code to pay through a custom web app. 
We displayed the upgraded version of GMP Permit, accompanied by its AR counterpart, the Partner Portal. Together, these solutions help operators set up highly flexible permits that their parkers can buy through a white-labeled web app. 
We've also made upgrades to GMP IQ, our advanced parking data analytics solution through which your team can monitor and manage your portfolio remotely. Our centralized dashboard can help you onboard new locations, configure parking rates, retail validations, and much more!
Here's what our team had to say about their time at the IPMI!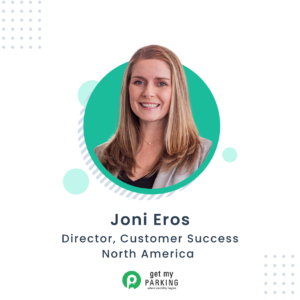 "The IPMI was back in full swing! It was nice to catch up with old friends and to meet so many new faces! Thank you for making it such an incredible year."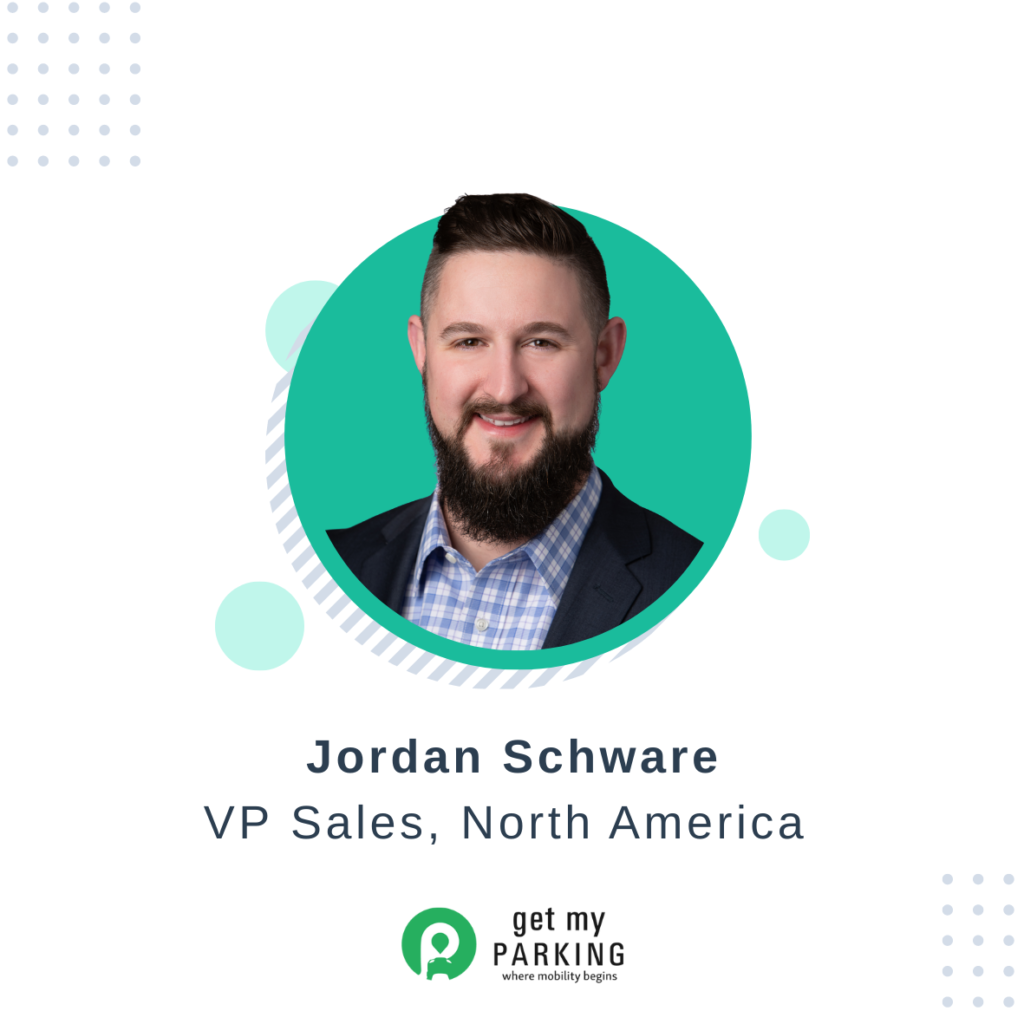 "We had a blast in Ft. Worth, TX this year – the booth activity was at an all-time high, the engagement from present and future customers was rich and the IPMI team hosted everyone in the industry with great content, after-hours events and parking camaraderie. Super excited to see everyone again at the NPA!"
Set up halt-free access, cashless payments and a hands-on parking experience with Get My Parking, all while staying within your budget – let's get on a call if you think that's something you might be interested in.
Thank you for your time!